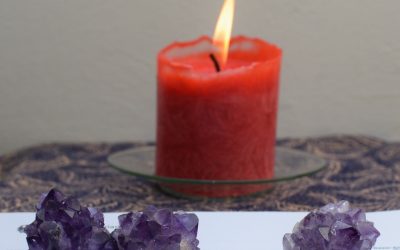 An altar in various religions is a place, table, or  piece of furniture near which people bow down to the highest representative of their religion, give thanks, pray, and offer gifts of reverence. I, too, have been standing in front of various altars,...
read more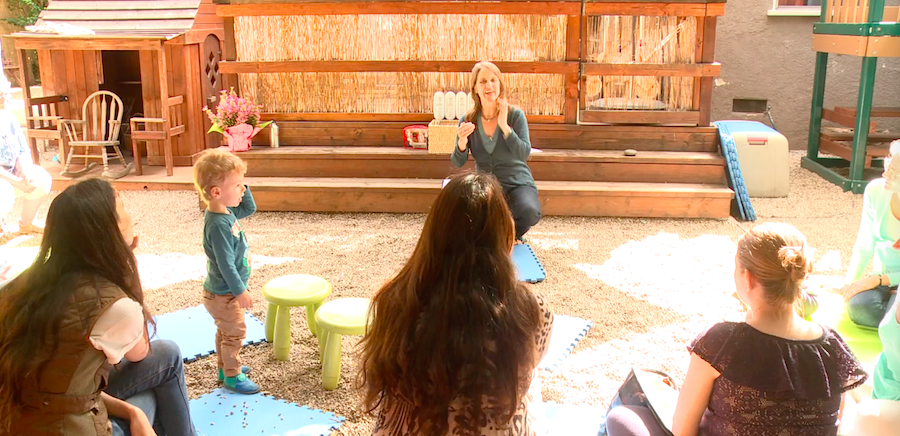 Here you can watch my talk at Tivoli Rainbow Garden Preschool in Los Angeles, May 2017
Connective Precision Haircuts
Something is wrong.

Instagram token error.