January 16th,  2018
New Moon in Capricorn 9:17 PM EST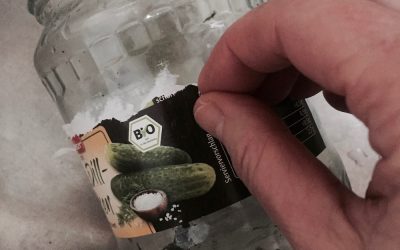 Lately I am thinking a lot about sustainability and what it means. What repeatedly comes to my mind before anything else is recycling. Perhaps this is because we recycled long before the term sustainable became popular. But sustainability is so much more,...
read more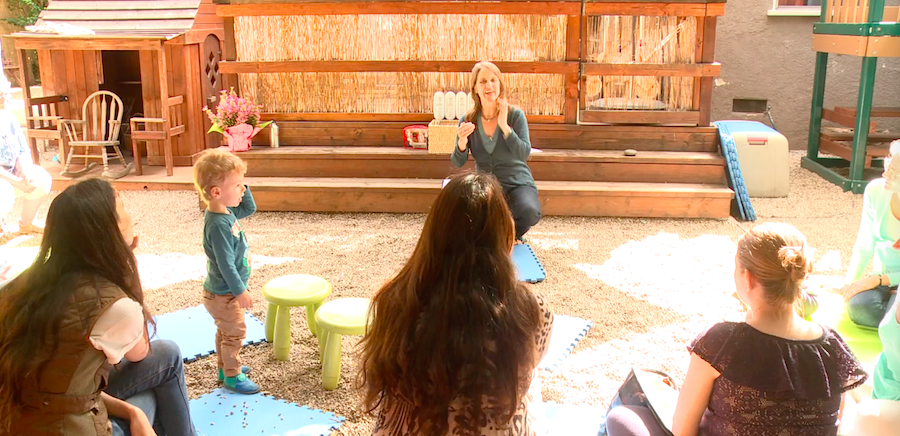 Here you can watch my talk at Tivoli Rainbow Garden Preschool in Los Angeles, May 2017
Connective Precision Haircuts
Something is wrong. Response takes too long or there is JS error. Press Ctrl+Shift+J or Cmd+Shift+J on a Mac.