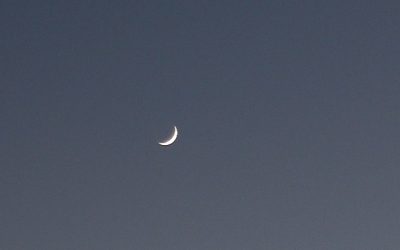 I have been observing for years how the lunar cycle effects me and people around me. And my biggest realization is that the day before the New Moon, the so called balsamic moon phase the energy goes downward, inward or strange. Then the New Moon begins and...
read more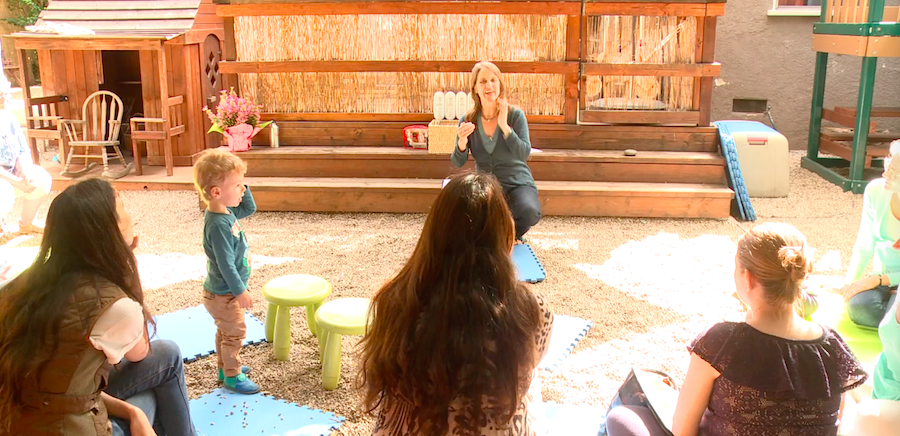 Here you can watch my talk at Tivoli Rainbow Garden Preschool in Los Angeles, May 2017
Connective Precision Haircuts
Something is wrong.

Instagram token error.