Happy Holidays!
Happy New Year 2018!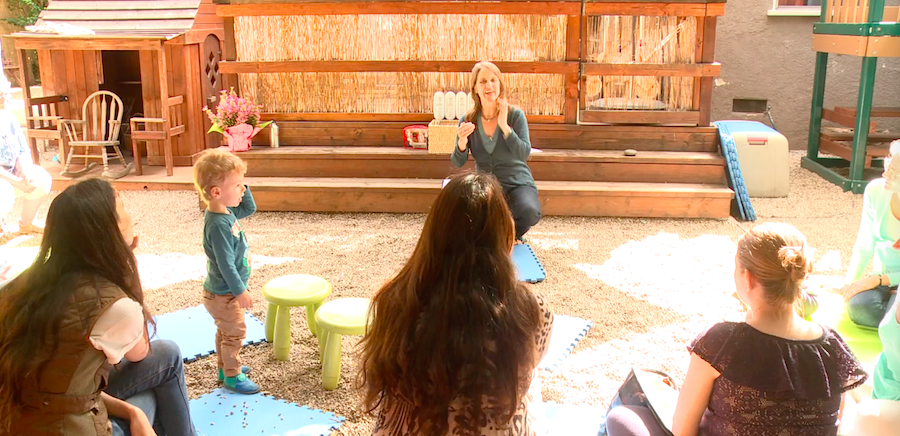 Here you can watch my talk at Tivoli Rainbow Garden Preschool in Los Angeles, May 2017
Something is wrong. Response takes too long or there is JS error. Press Ctrl+Shift+J or Cmd+Shift+J on a Mac.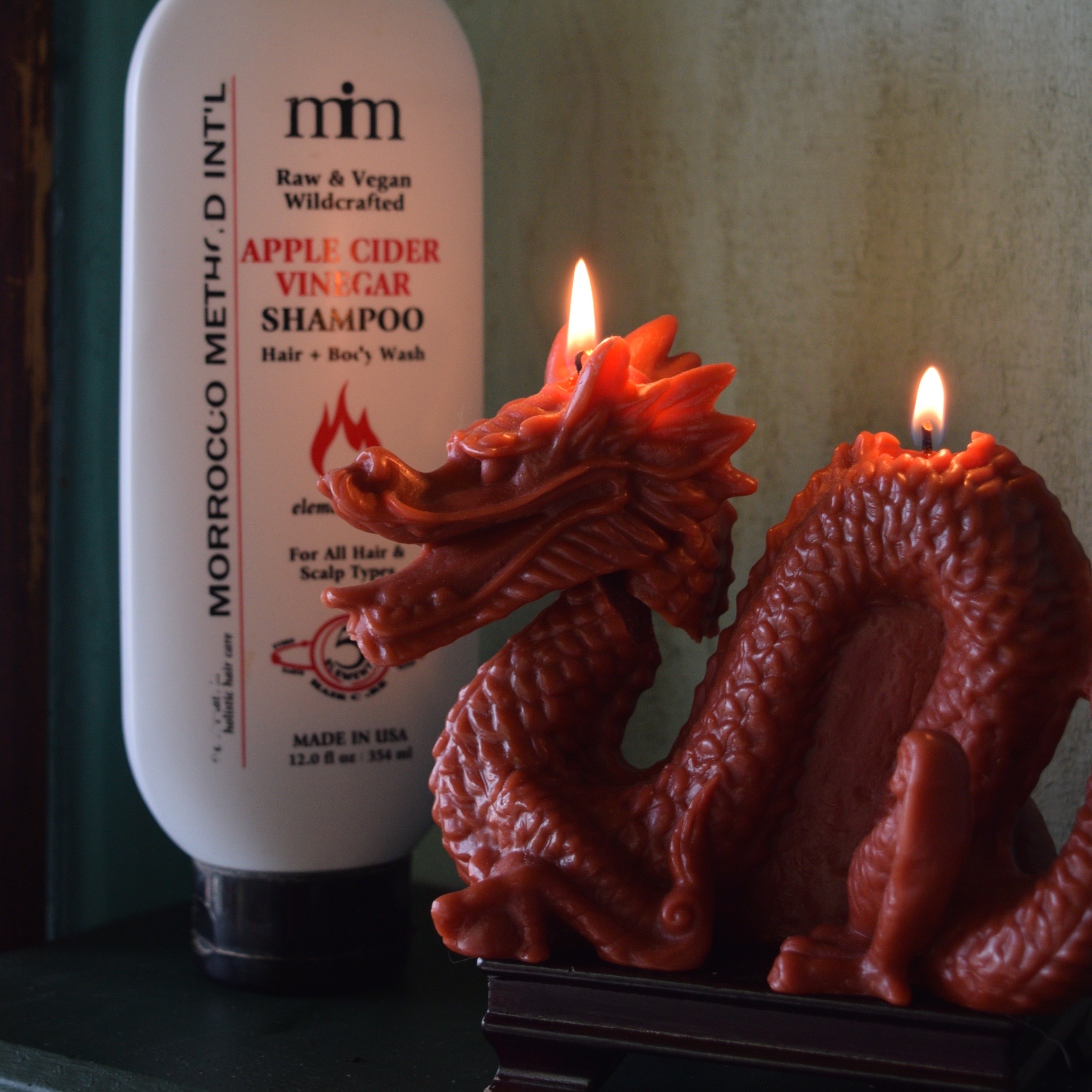 Anthony Morrocco's Holistic Hair Care Products are vegan, raw, gluten-free and foremost chemical-free. I am fortunate to know Anthony as a mentor and friend for 26 years. Click to the right for his amazing site with lots of hair wisdom.
Morrocco Method Five Elements Hair Care